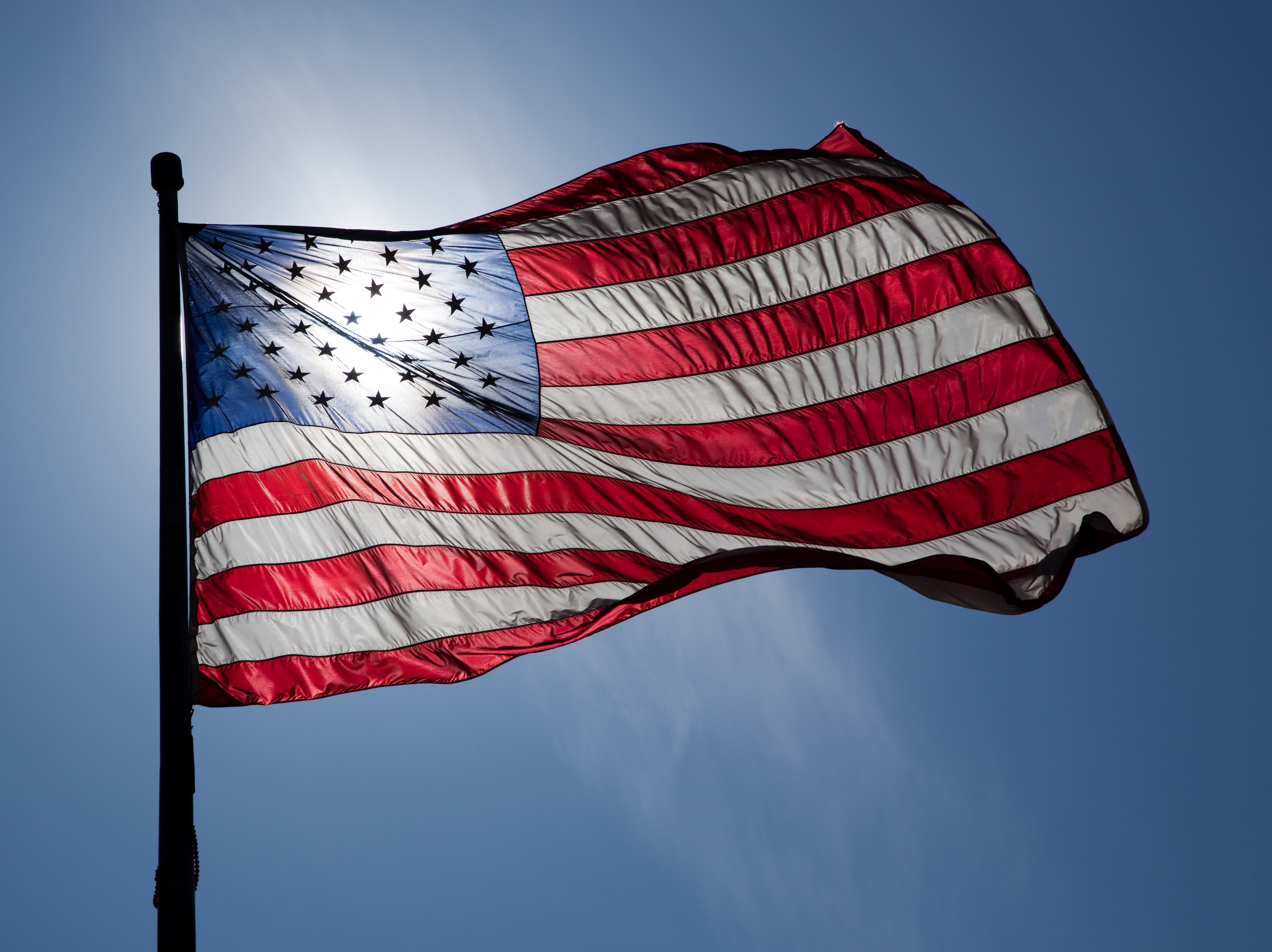 *Veteran's Day is Saturday, November 11th and 2 out of 5 employers are actively hiring United States Veterans which is 37% more than last year.
So, if you're an ex-military man or woman you could find that you have more job offers this year!
*48% of employers actually pay more attention to applications submitted by U.S. Vets too!
*68% of employers say if they have two equally qualified applicants for a position and one is a Veteran, they are more likely to hire the vet.
*Even with this new information 41% of Veterans still feel underpaid.
So, if you were a member of the armed forces and are applying for new jobs make sure you highlight some skills and accomplishments that employers are looking for.
Ability to work in a team environment
Disciplined
Respect & Integrity
Leadership
Able to work under pressure
Some industries that are hiring veterans:
Customer Service
Information Technology
Production
Sales
Accounting/Finance
Distribution/Logistics
Human Resources
*Careerbuilder partnered with RallyPoint, a military network that helps service members lead more successful lives. To learn more about professional or personal military perspectives visit http://www.RallyPoint.com and remember to thank a Veteran not only this Saturday, but whenever you get the chance, for their hard work and dedication to our nation.
*Careerbuilder.com – More employers are actively recruiting veterans, but what are they looking for? – Rachel Nauen – 11-8-2017 – https://www.careerbuilder.com/advice/more-employers-are-actively-recruiting-veterans-but-what-are-they-looking-for